Brand identity begins
with brand honesty.
Designing a brand's most defining expression is not easy.
It demands strategic imagination and the courage to trust your
gut. But you know what's really tough? Finding a brand's truth.
Brand Identity begins with brand honesty.
It's true. It's the one truth about designing a brand's
identity. The symbolism, the colors, the typography, are all
simply a manifestation of the brand's truth. That's where
I begin. And that's where it all ends.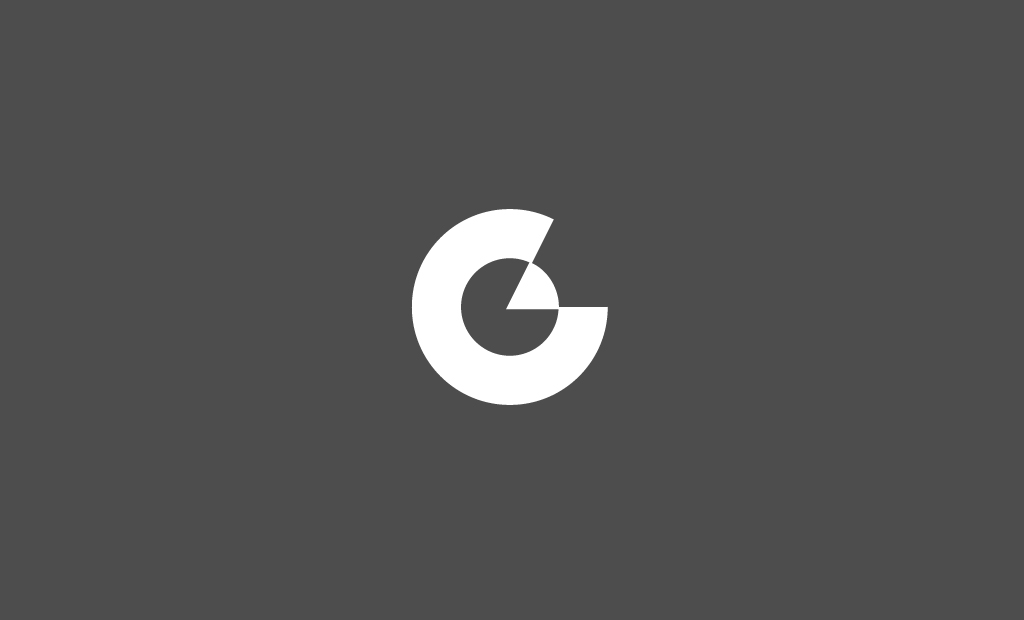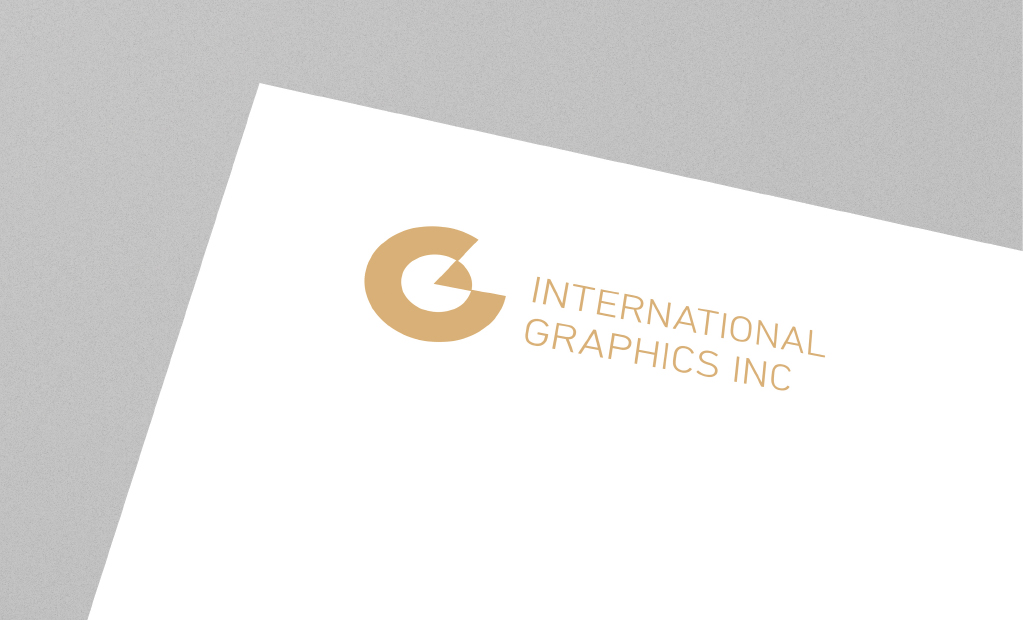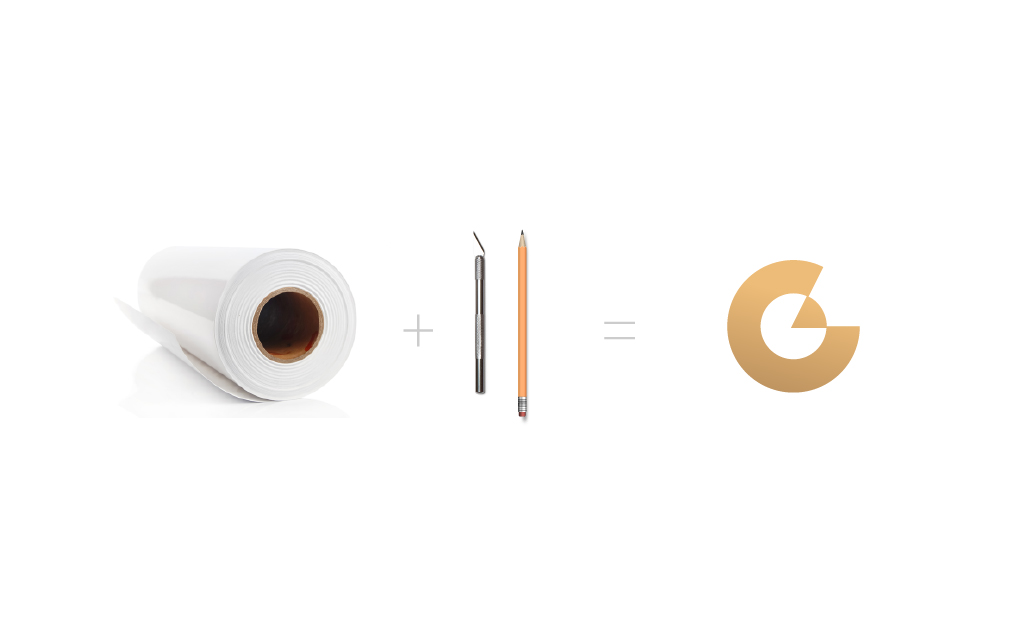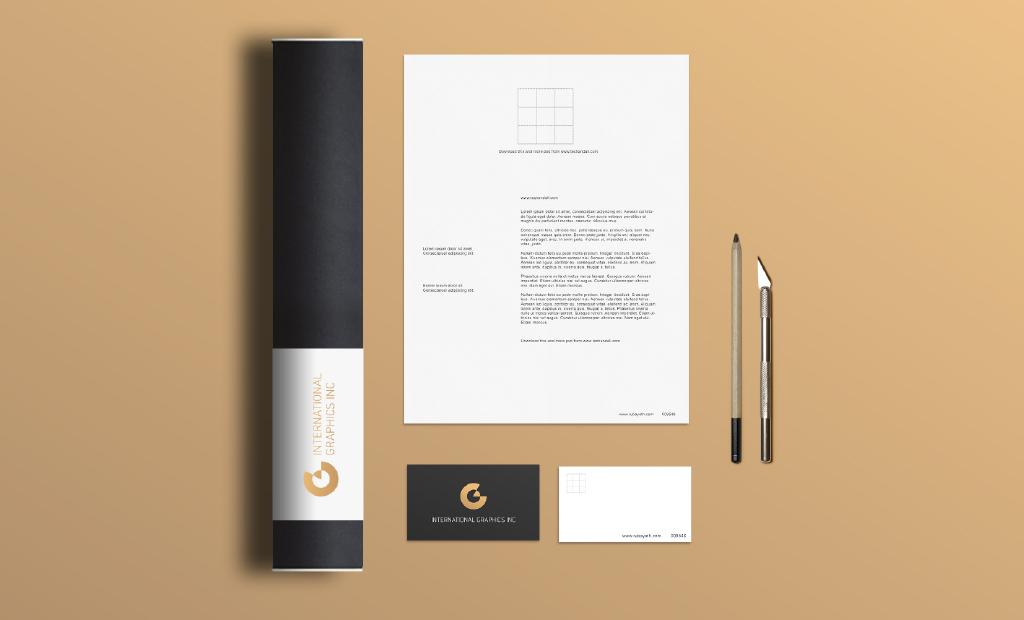 Proposed Brand Mark: International Graphics Inc.
International Graphics Inc. manufactures and distributes adhesive based products for sign, screen and digital printing. Inspired by their very products, the brand mark mimics its cylindrical shape. The negative space subtly illustrates both, a pencil point and a cutting blade creating a connection to craft of sign making.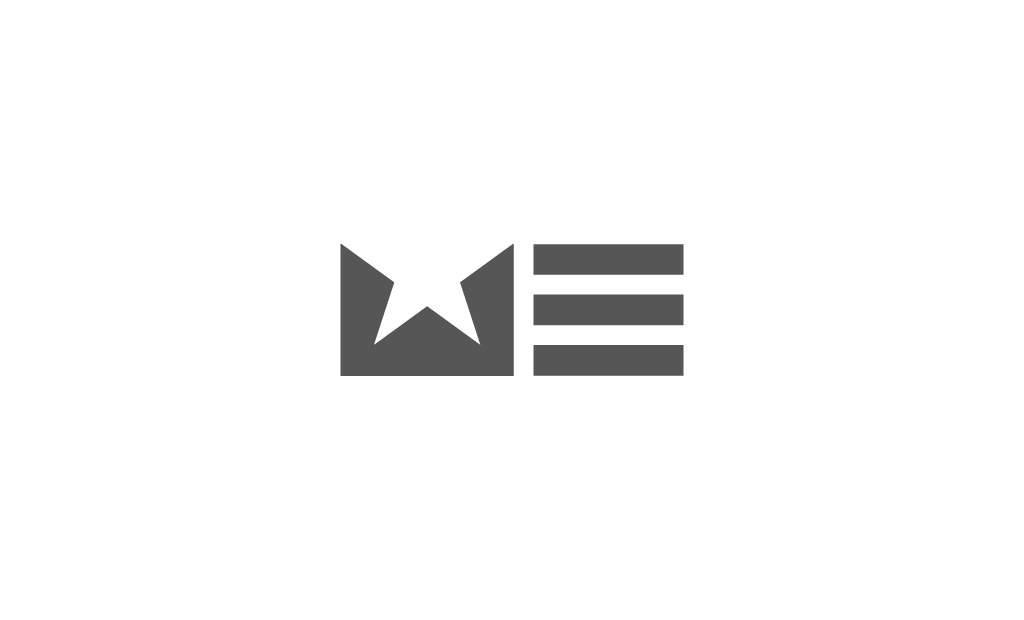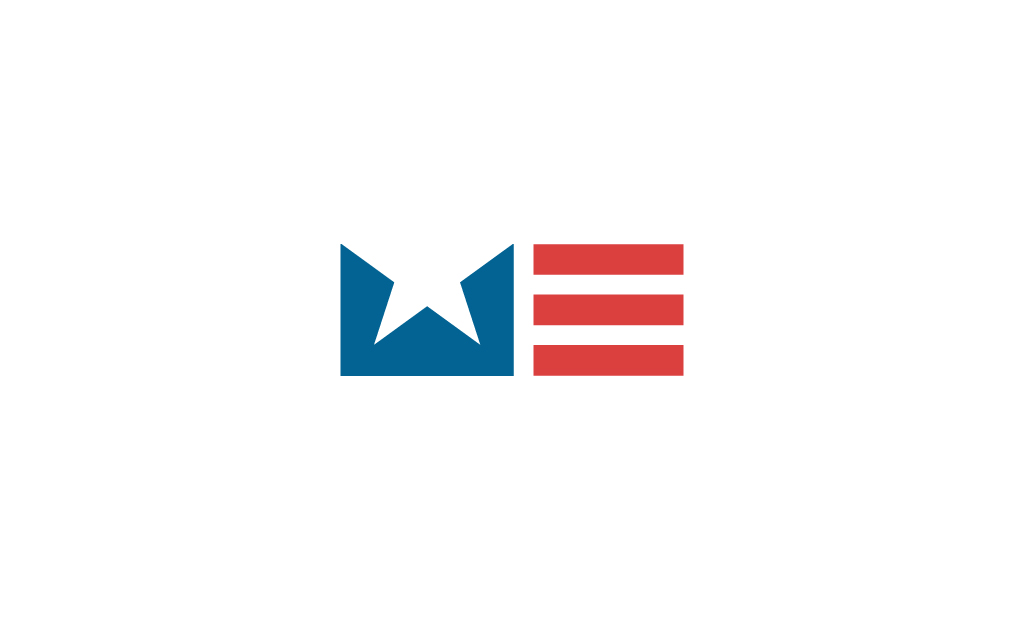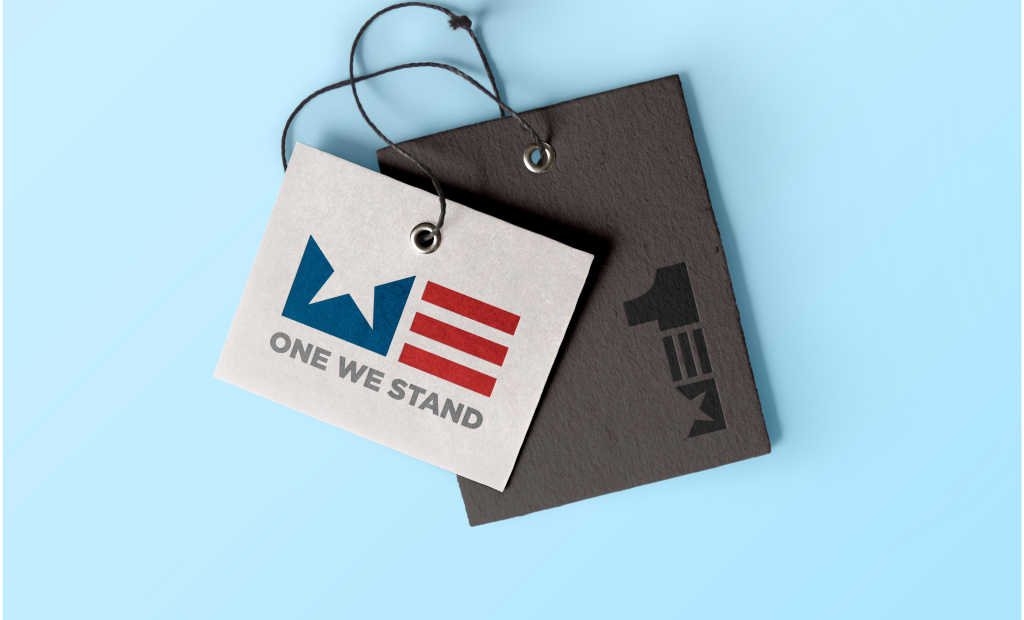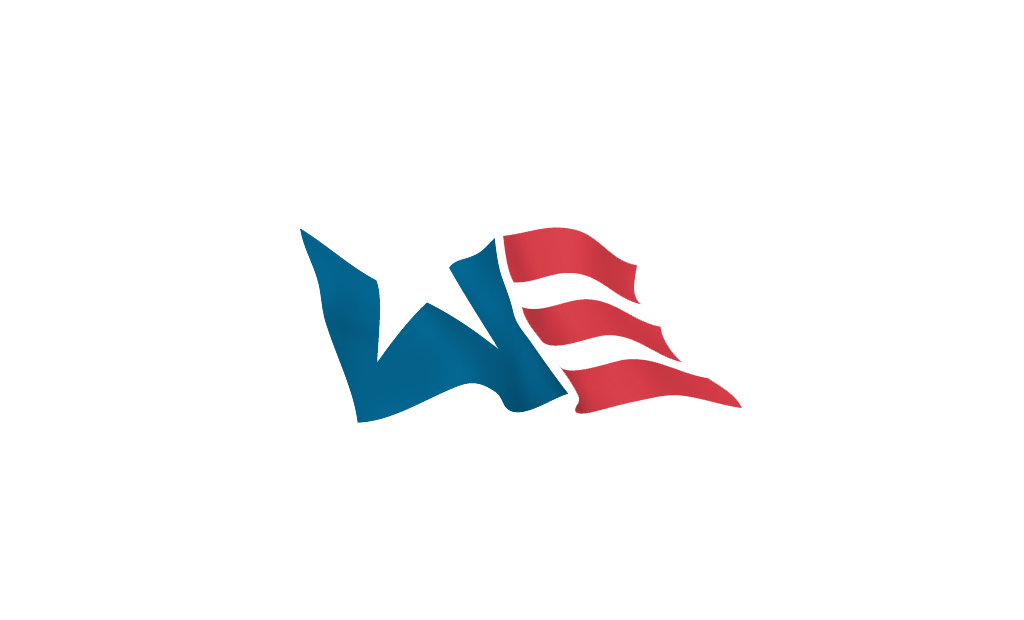 Brand Mark Design: One We Stand
Born of the passion to empower people, One We Stand aspires to create a culture that unites the 'creators' of a generation through fashion. The brandmark simply embodies this bold and audacious idea to create a sense of belonging. A sense of camaraderie and citizenship.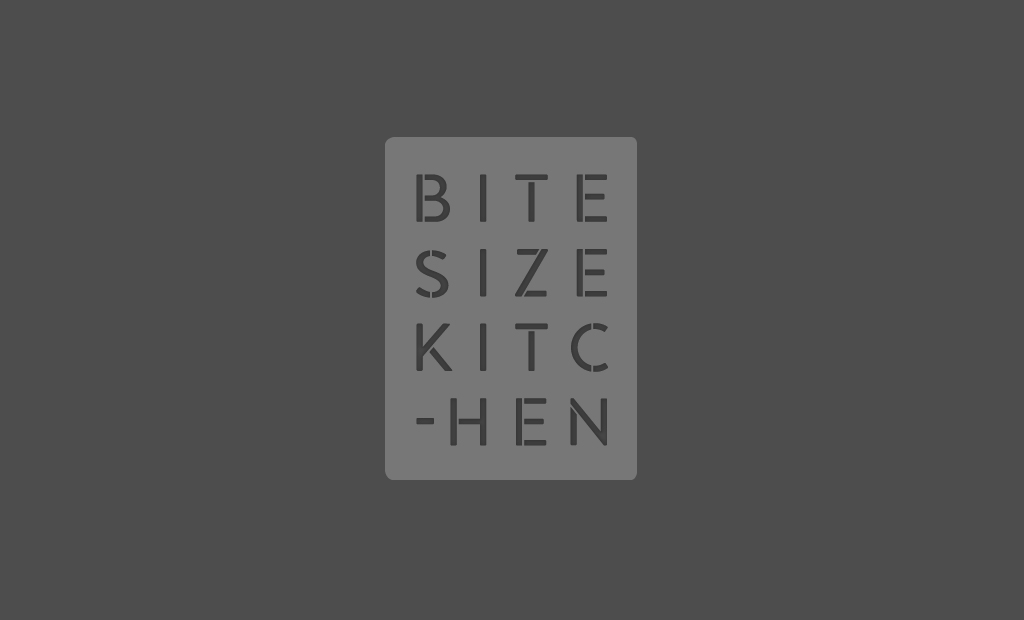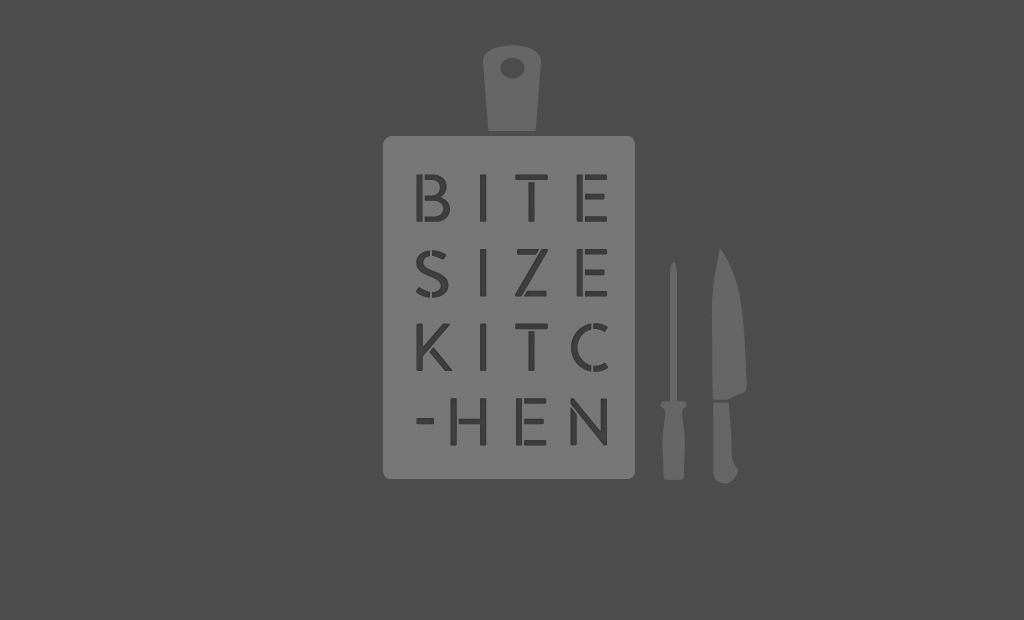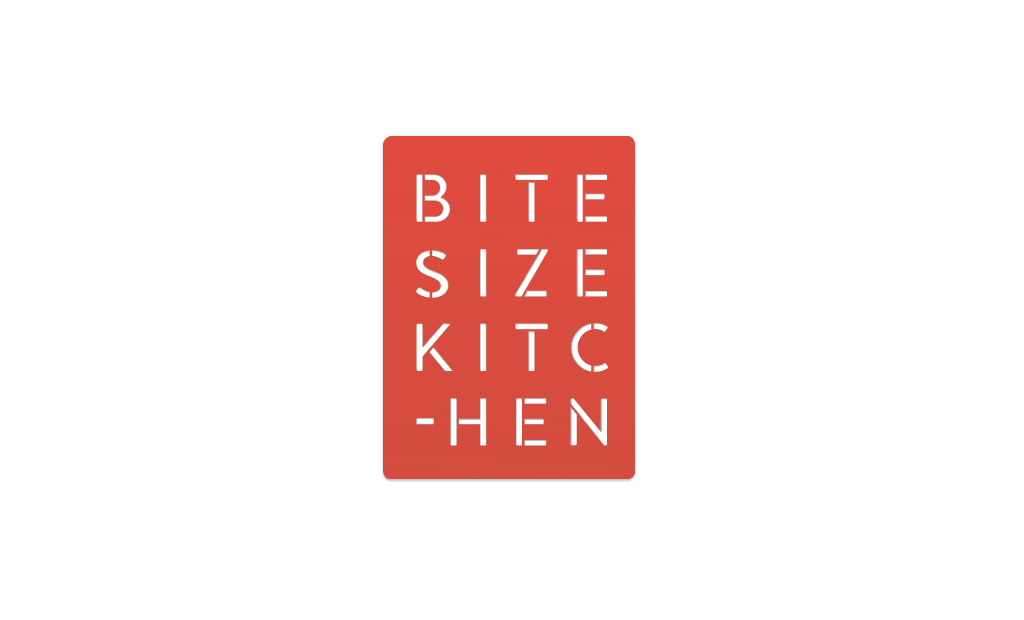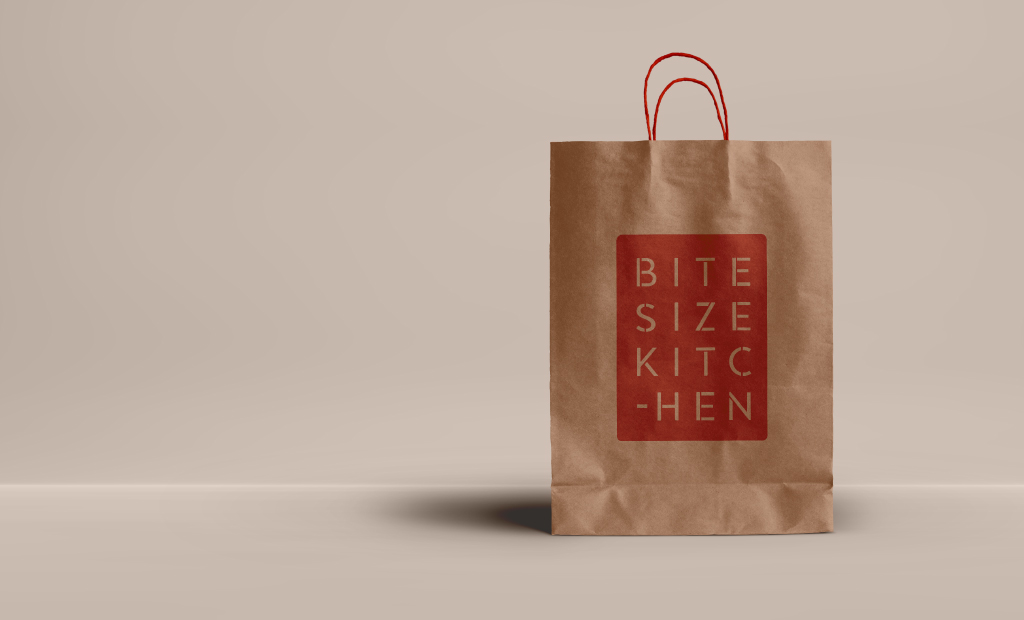 Bite Size Kitchen
Bite Size Kitchen is a belly-driven community where all lovers of food–from highly trained chefs to toast burners and aspiring caterers, are encouraged to gather, learn, share and grow, together. The logo simply brings together the letters of its name to suggest a collective united by the love of food.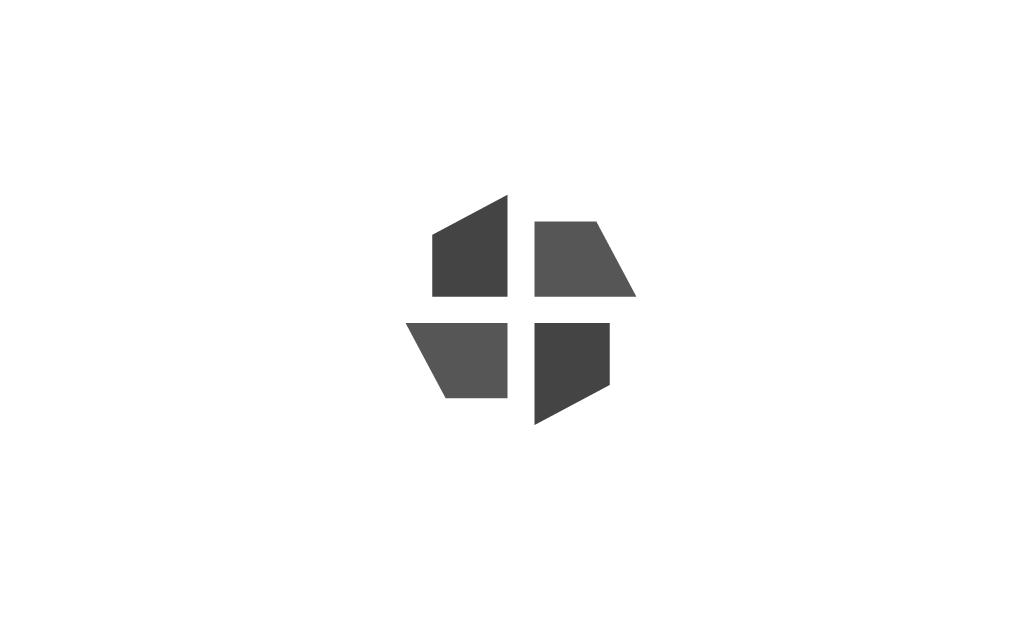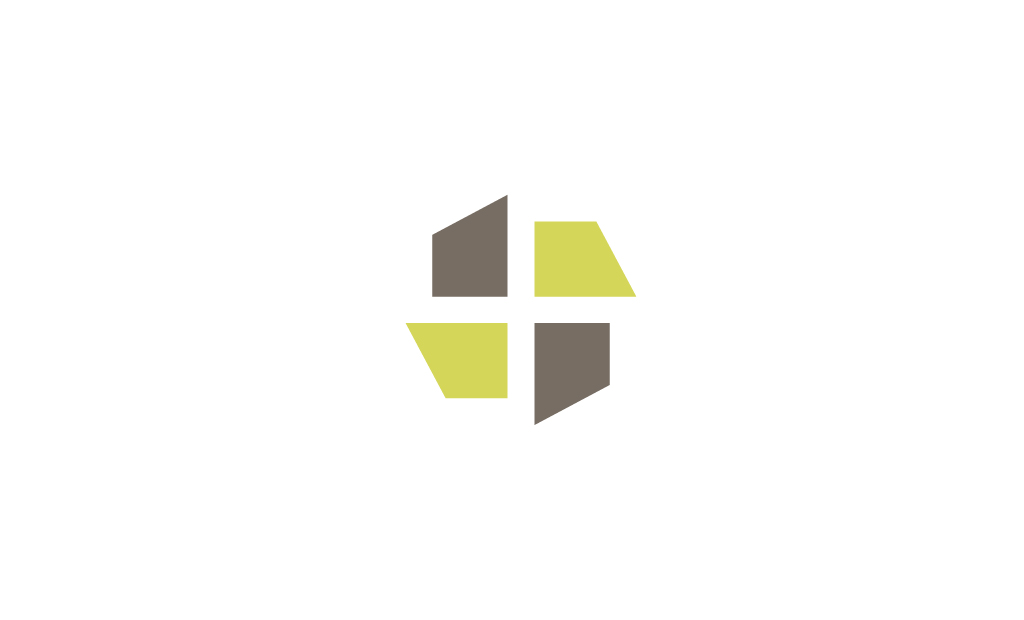 Shubh-Labh: The Sign of Good Beginning
The swastika is a ubiquitous symbol in India, often found at entrances to business houses with the words, 'Shubh', meaning goodness and 'Labh' meaning benefit written above it. The mark was designed to evoke the same sentiment while representing a real estate firm by the same name, Shubh Labh.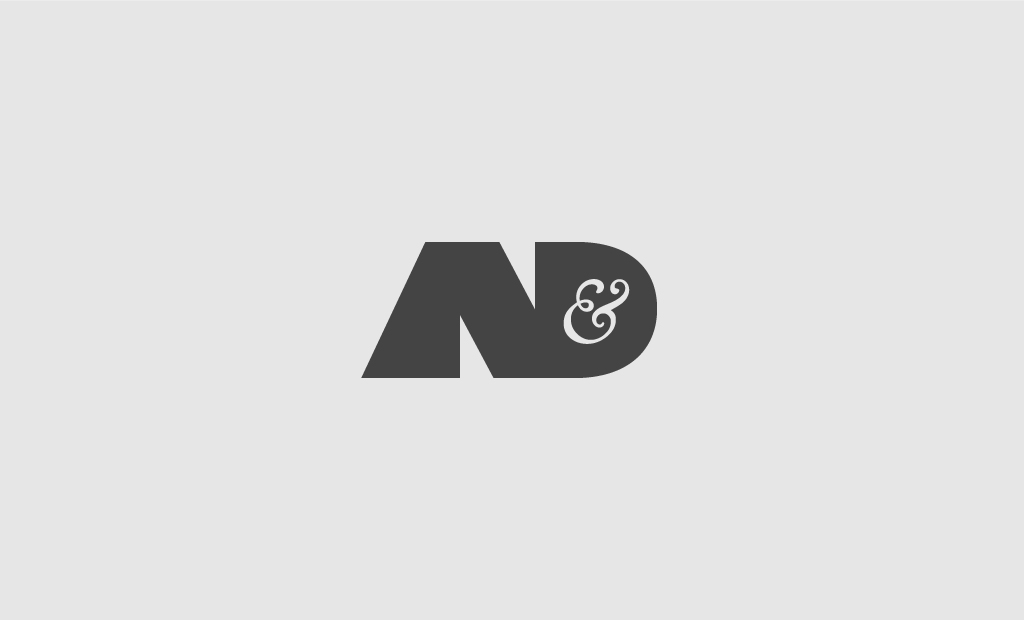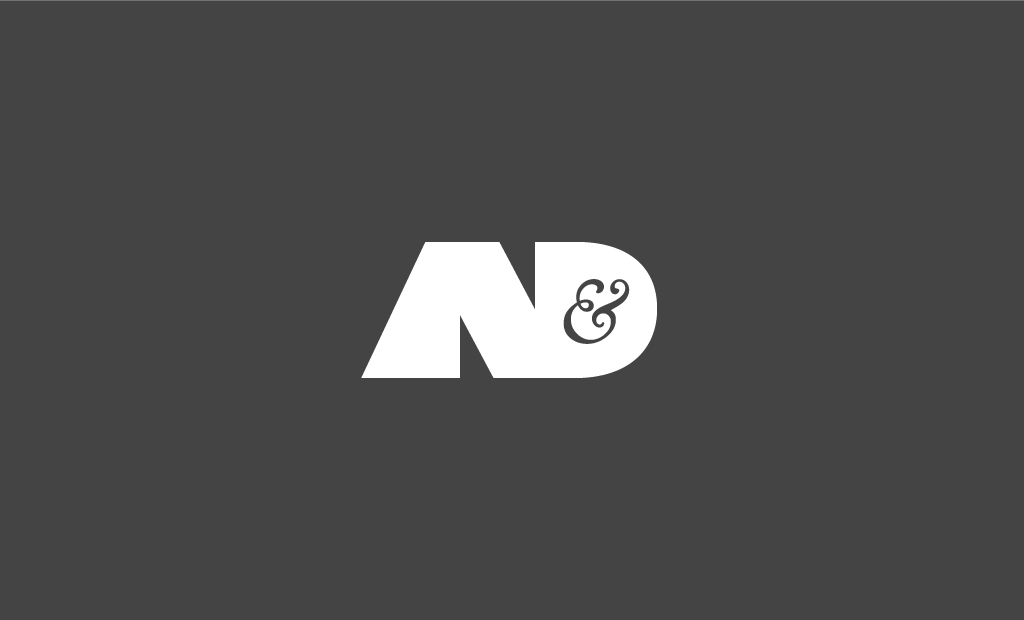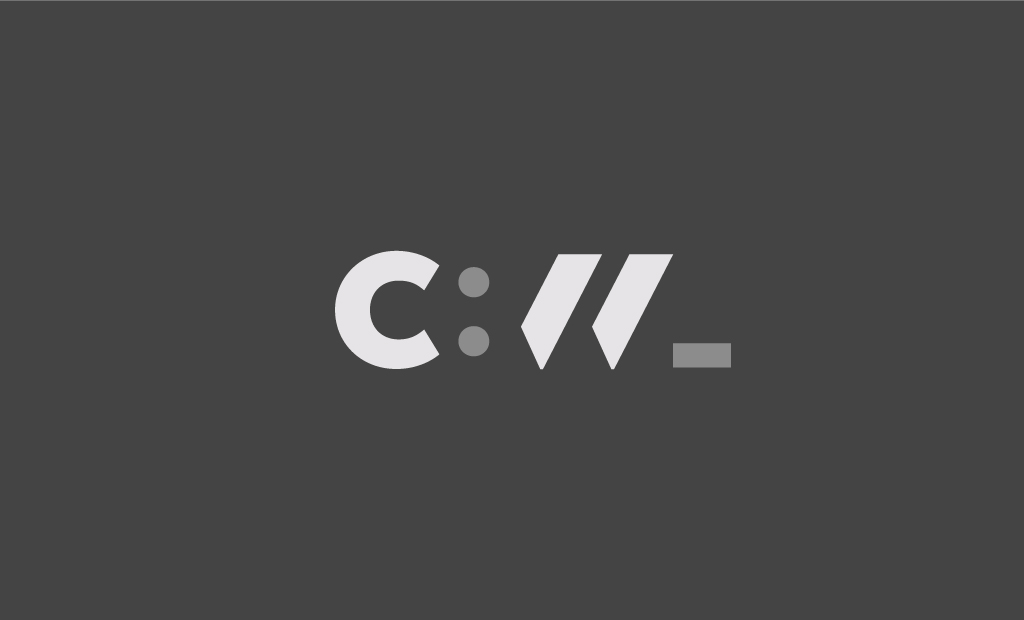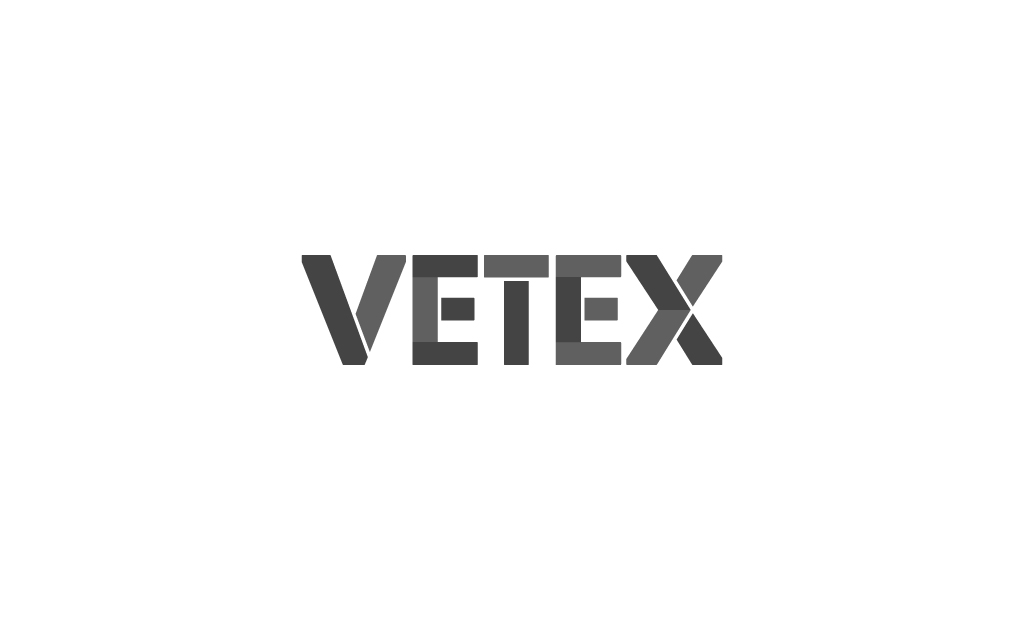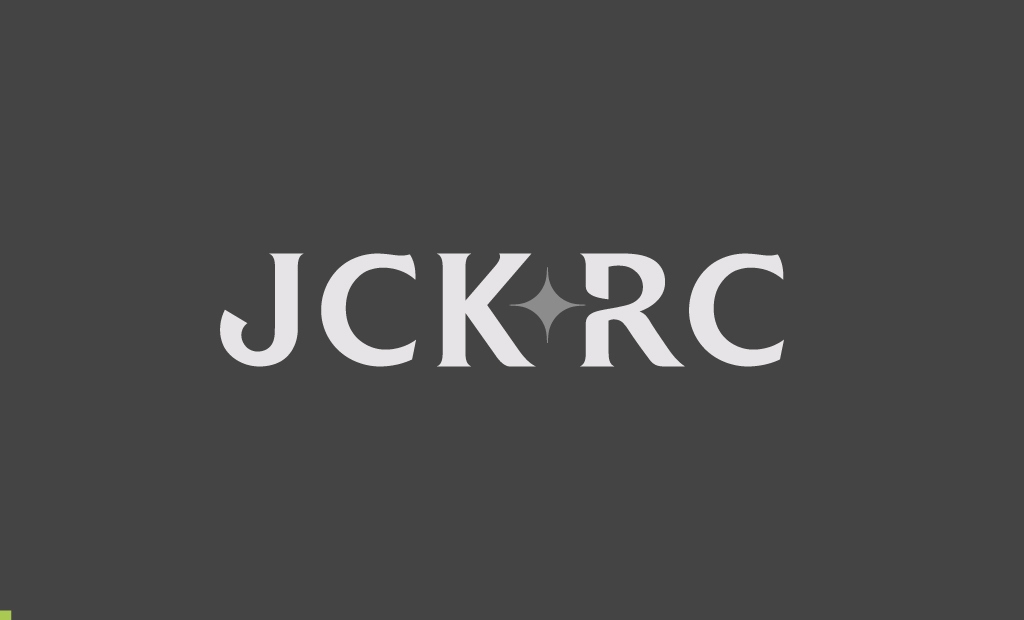 Select Marks & Logotypes
An assortment of marks and logotypes created over the last four years. Some were designed to serve as brand marks, some are typographic experiments. And others were created just for the love of graphic design. I prefer to show these in mono as it helps to see their basic aesthetics.