One eye sees and
the other feels.
It's this connection between the heart and the head that truly
defines art direction. It's how disperate elements of a layout come
seamlessly together to leave you with a feeling rather than
a visual imprint.
Art direction is all about bringing out emotions, instinctive
reactions, a wondrous split second getaway. It's about connections.
And that's the kind of direction I'd like to take my art to.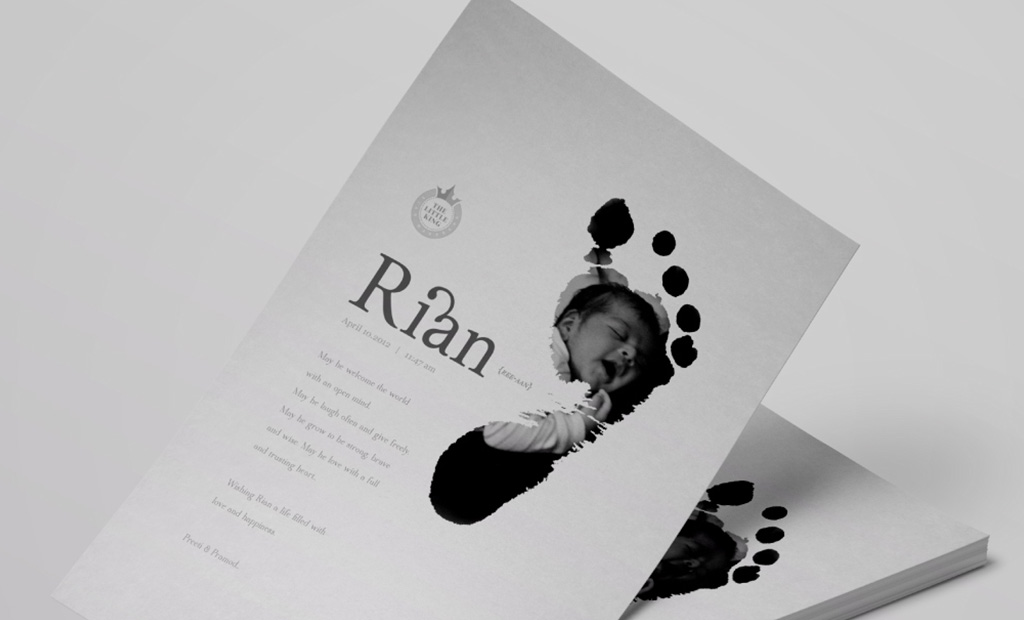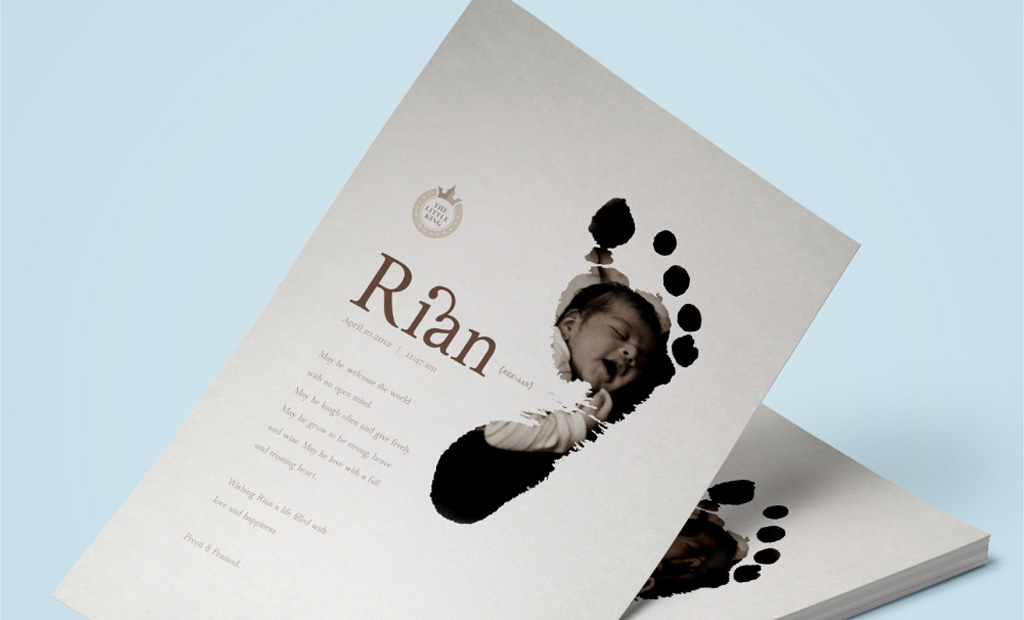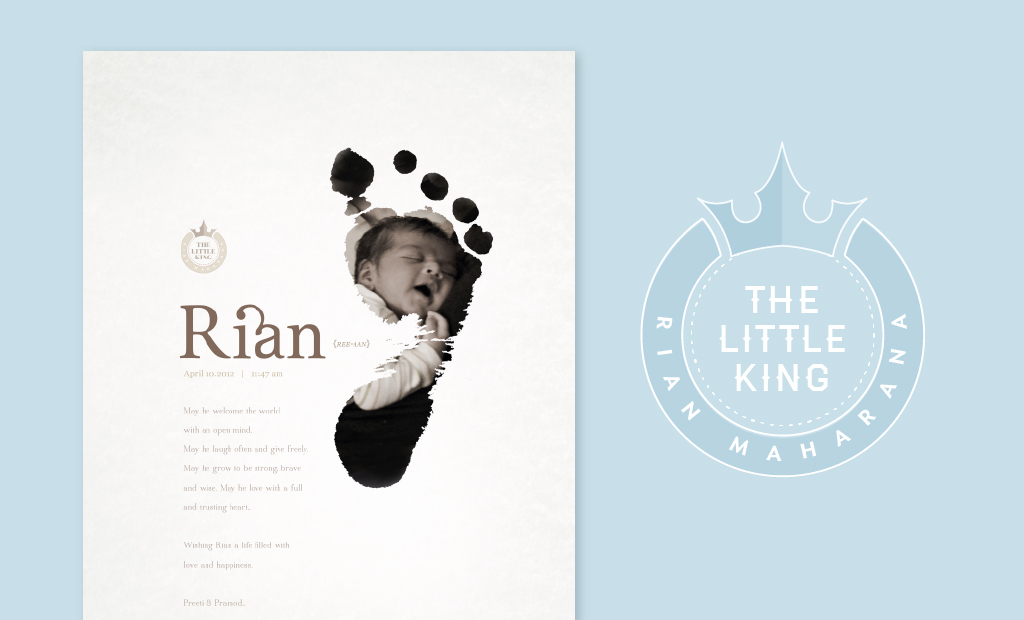 Rians' Birth Announcement
Delightfully surprised by the little footprints I received at the hospital soon after my son's birth, I knew I had to make it even more memorable. And sharing our joy of parenthood was a perfectly justified reason. The design translated beautifully symbolising his stepping into the world.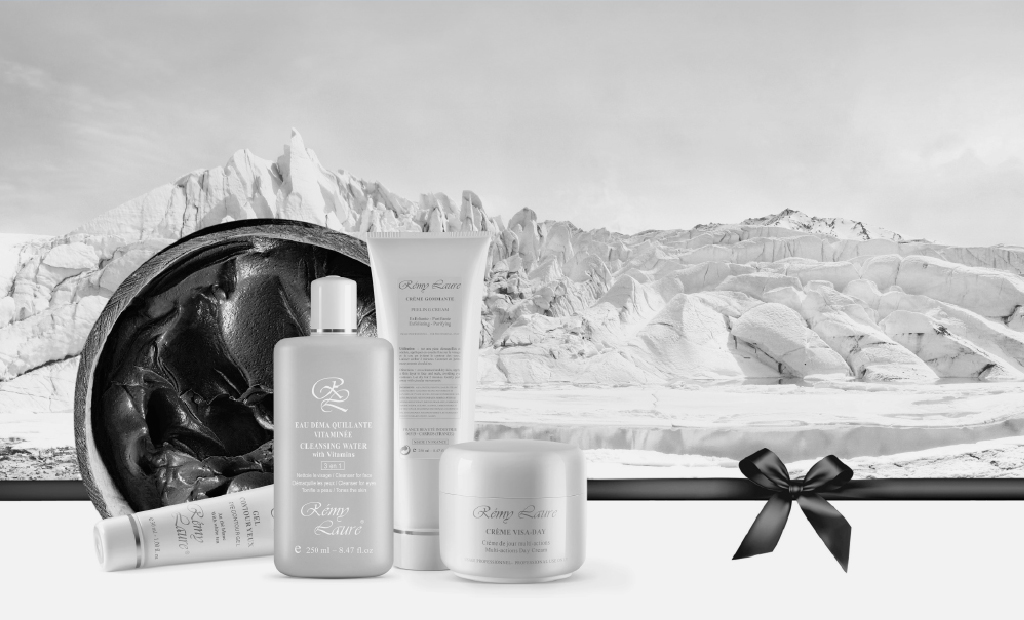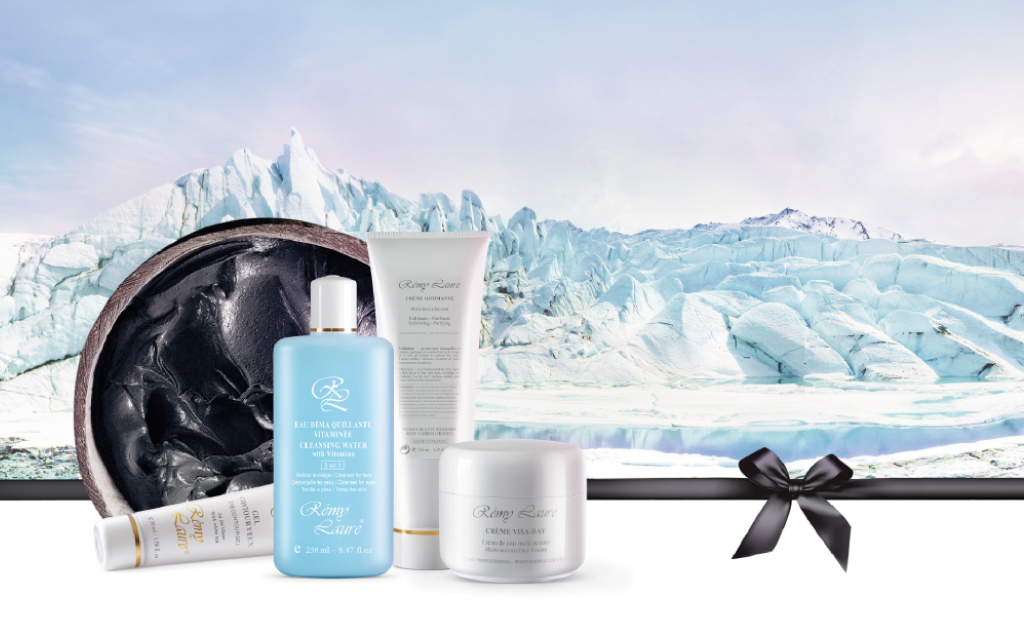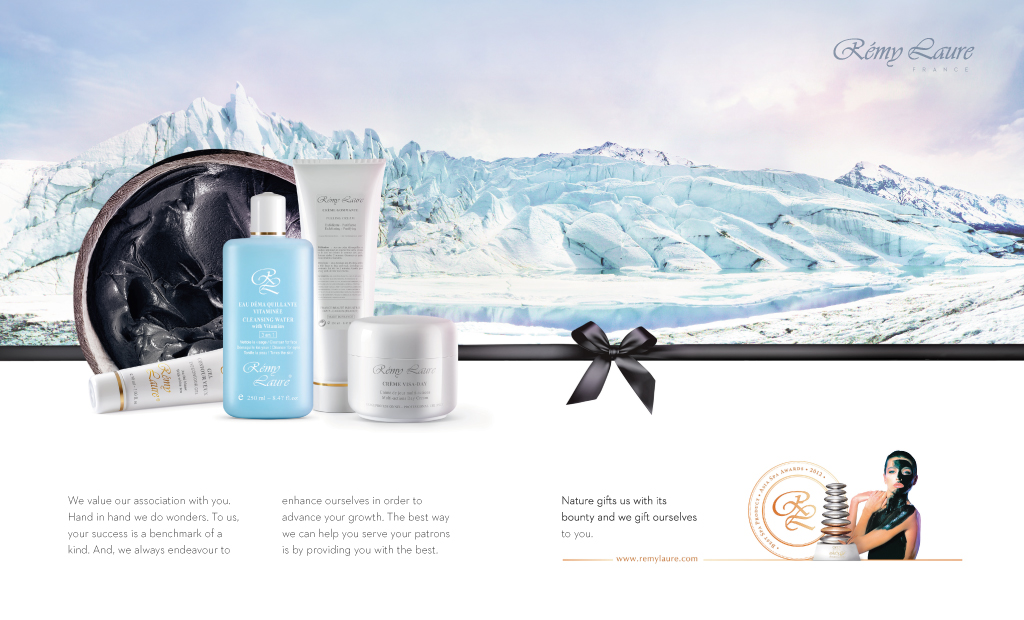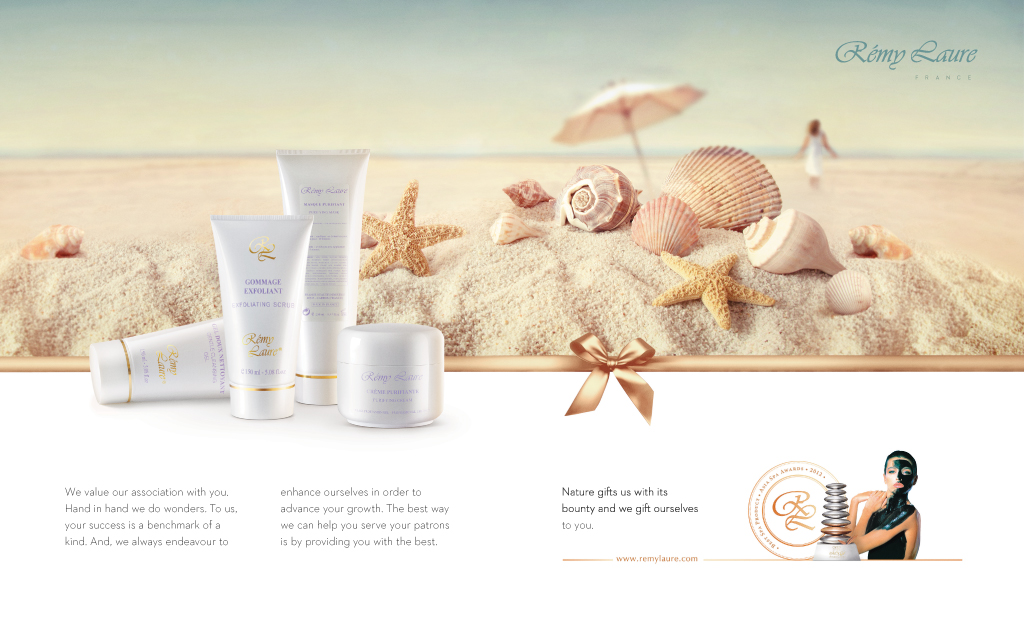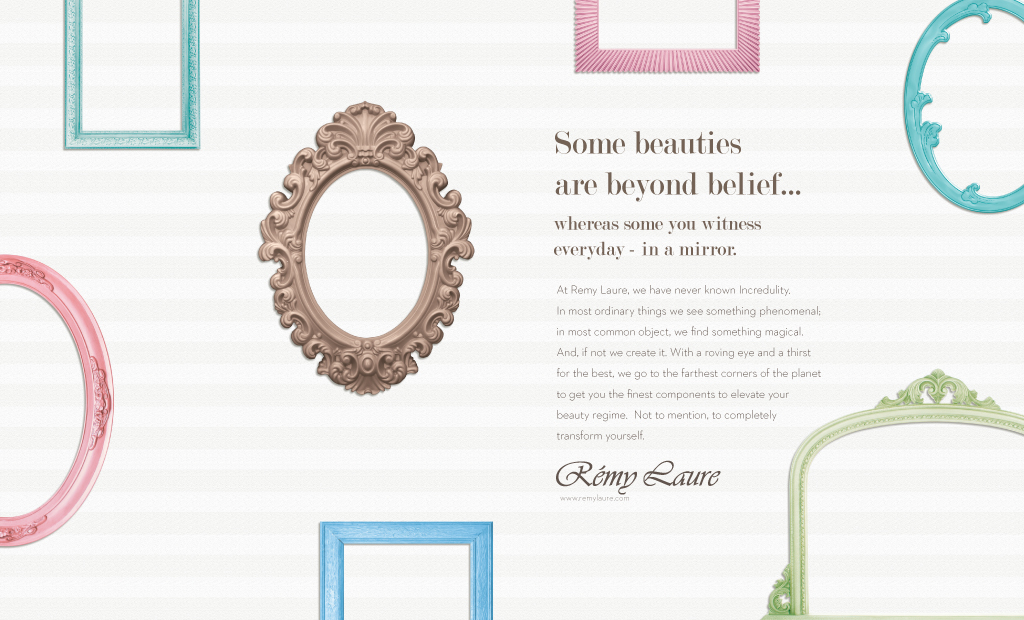 Remy Laure: Product Photography & Magazine Ads
From launching the brand in India to winning the Best Spa Product at the AsiaSpa awards, we worked with Remy Laure to help design and define the brands key visual style. The project included product photography, print ad campaigns and supporting brand and marketing efforts.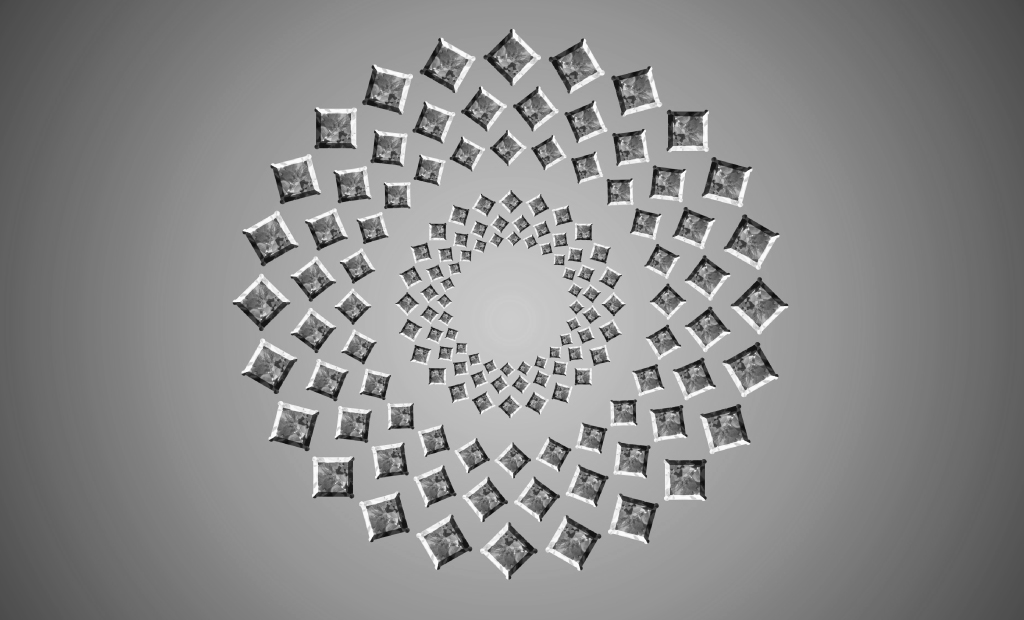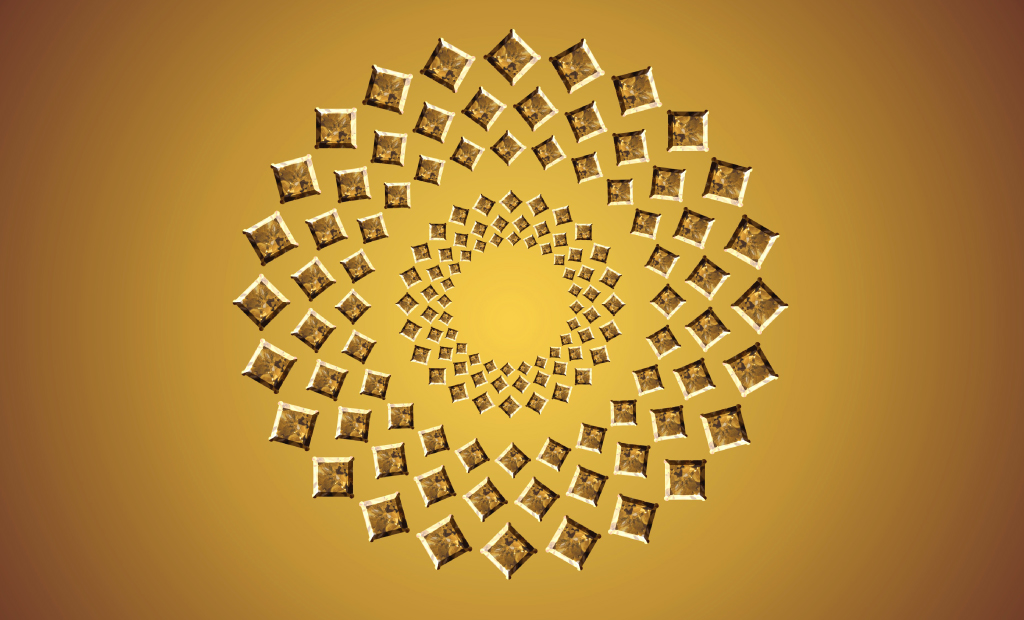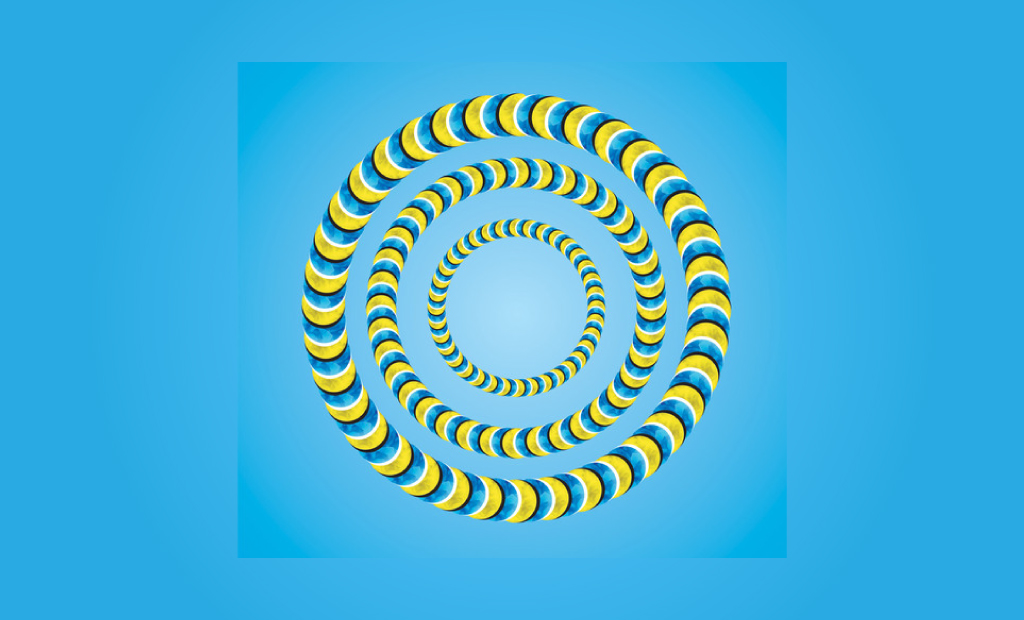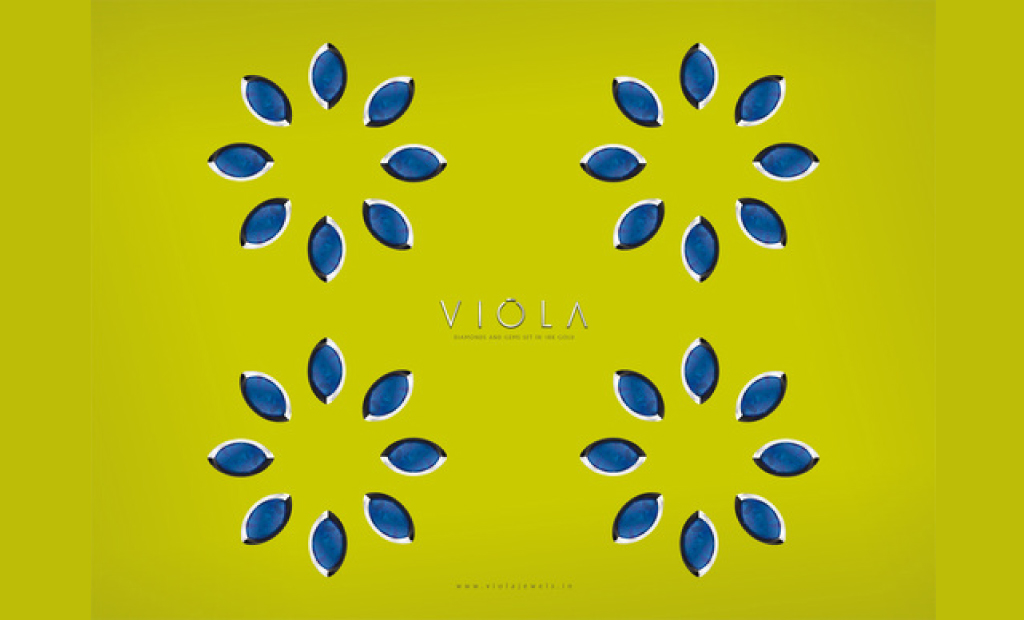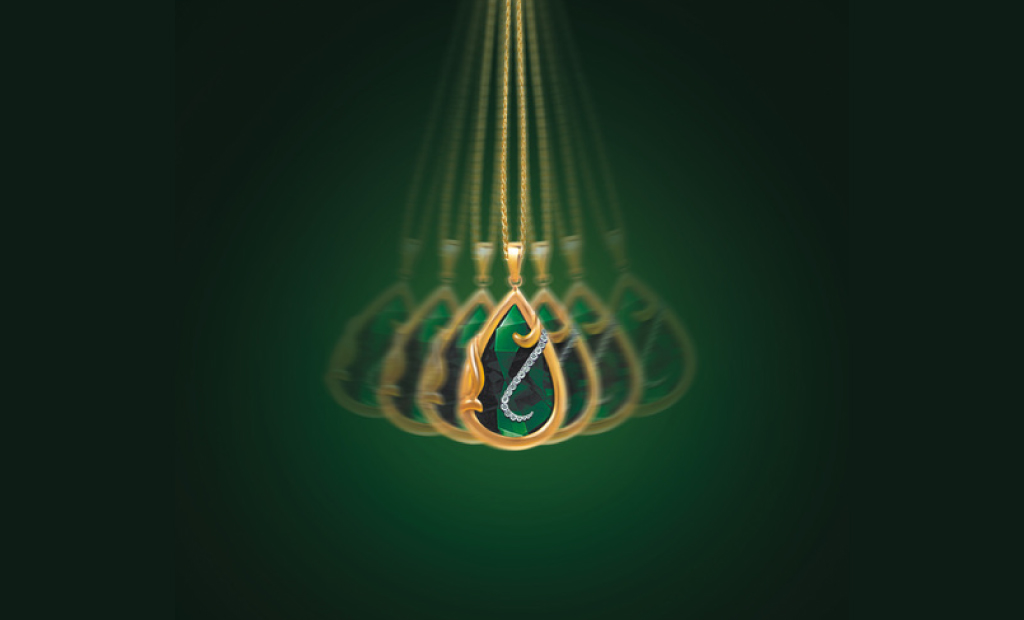 Viola: Ad Campaign
Inspired by a one word brief–hypnotic, the campaign for Viola was designed to literally make the audience feel it. Using actual products we put together a simple yet striking visual language for the brand communicating its captivating designs.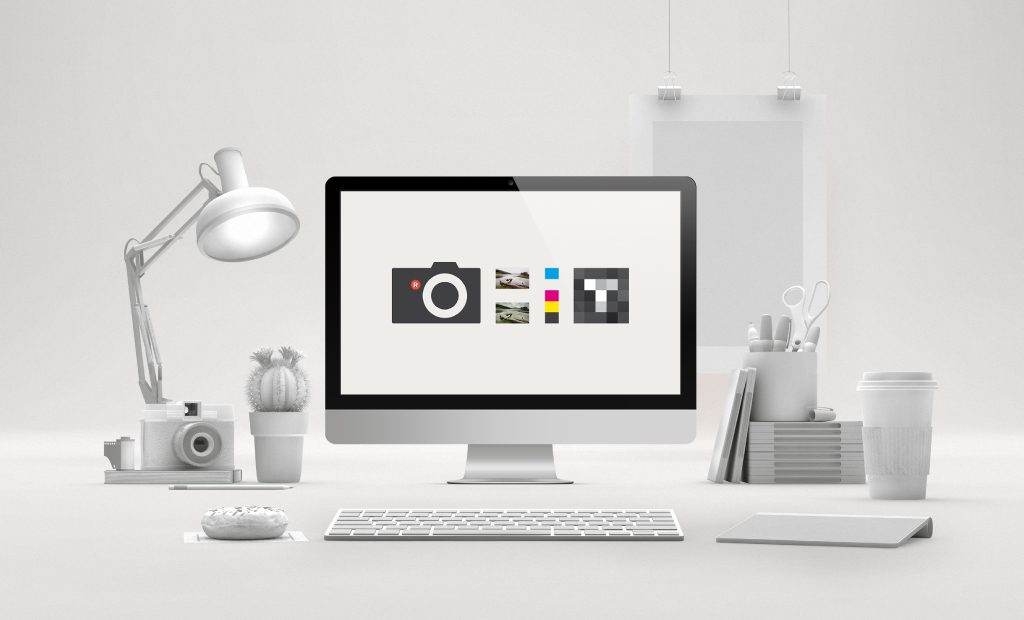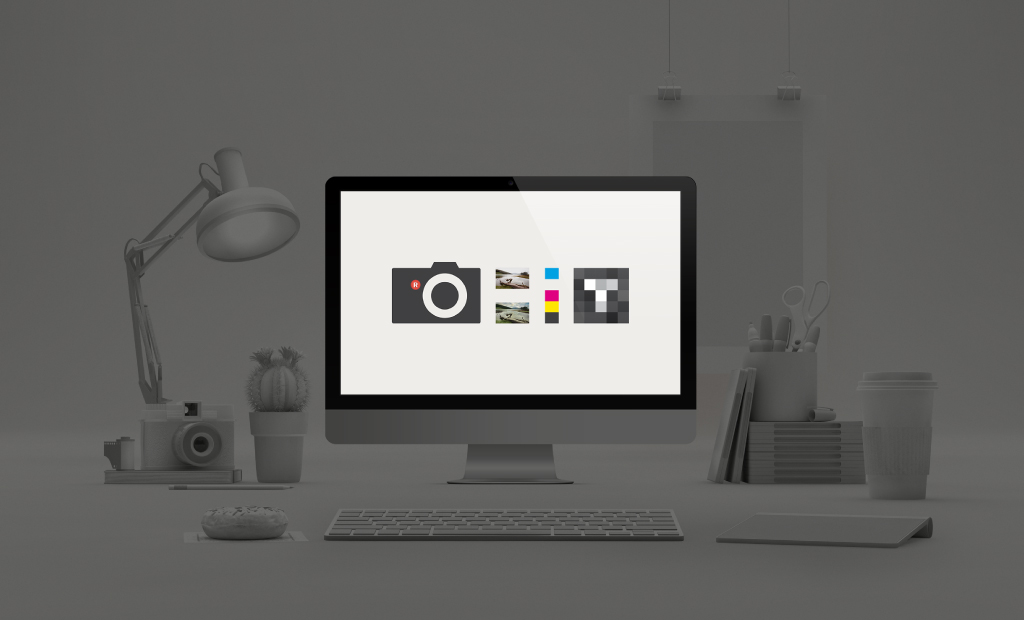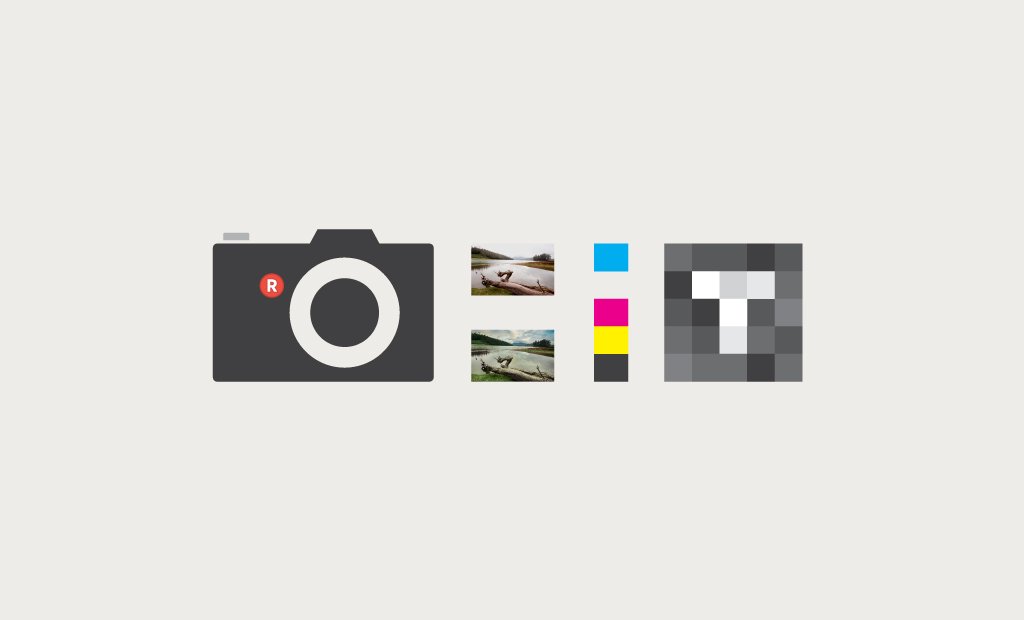 Portfolio for Digital Photo-Retouching Artist: Rohit
Some pictures are worth a thousand words. Yet when my long time friend asked me to help him design his portfolio, I set out to create a picture that said just one word- ROHIT. From conceptualizing a graphic concept to art directing his portfolio we created a visual language that needed very little words.